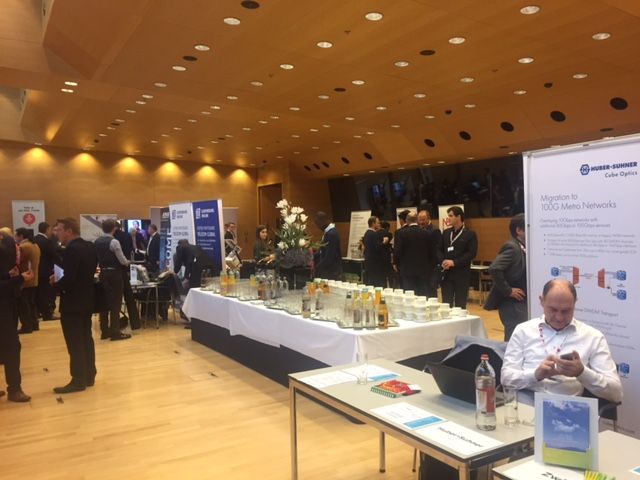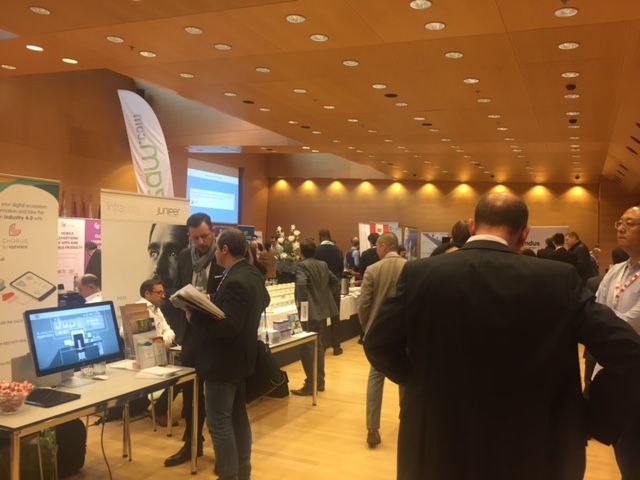 i
Focus sur l'actualité Internet
Deux journées entièrement dédiées aux trois sujets suivants : 
Internet of Things

Blockchain

Start-ups 


 
Plus de 800 professionnels ICT sont inscrits à ce grand événement organisé par LU-CIX dans les locaux de la Chambre de Commerce. Ils auront l'occasion, pendant ces deux journées bien remplies, de découvrir les nouvelles évolutions, de s'échanger avec leurs pairs et de s'informer en détail avec des key speakers de renom,  des tables rondes d'experts et une multitude d'exposants. 
La House of Training s'associe à cet événement en participant notamment à la table ronde "Mining for Skills - Building a House of Cards or a Steel Beam for the Future?" et en présentant son vaste éventail de formations dans le domaine de l'informatique dans le cadre du "Coffee break" le 23 novembre entre 11h10 et 11h50.